WHITE INK (Handprinted with a 1848 press)
€

20.00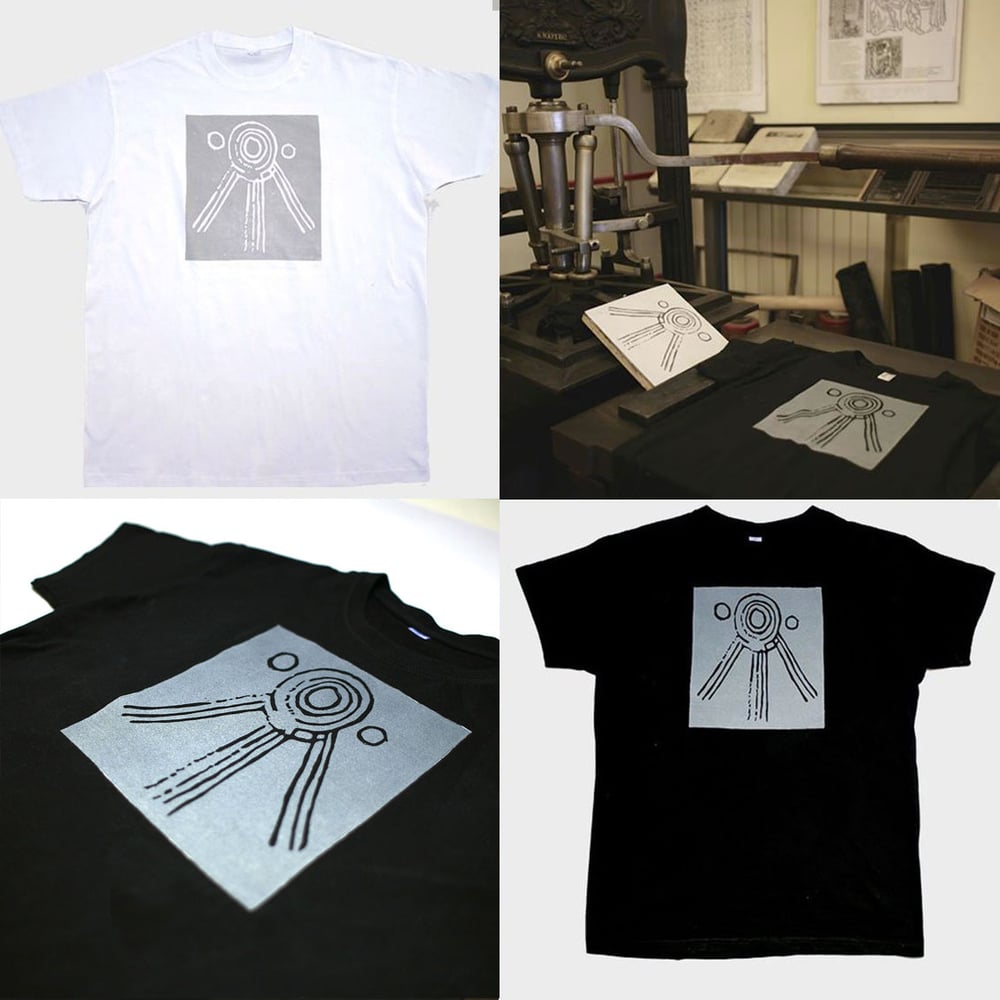 Questo indumento è stampato da Simone Quetti
seguendo un processo artigianale.
Simone Quetti è il fondatore del Museo laboratorio della Stampa "Il Segno Tipografico Lodovico Pavoni" di Artogne in Valcamonica.
Il simbolo di Neunau è stato stampato sulla maglia usando un torchio del 1848.
La T-shirt viene stampata a mano singolarmente, i giorni di lavorazione e di consegna variano dalla disponibilità dello stampatore.
_________________________________________________________
This garment was printed by Simone Quetti, following a traditional method.
Simone Quetti is the founder of the museum Laboratory of press"Il segno tipografico" in Artogne, Valcamonica Italy.
The symbol of Neunau was printed on the t-shirt using a press machine built in 1848.
The T-shirt is hand-printed individually, processing and delivery days vary from printer availability.
metodo di produzione:
Method of the production:
https://www.youtube.com/watch?v=Vim3Px0Tlb4
shirts sizes:
http://neunau.bigcartel.com/shirts-sizes
caratteristiche maglia:
100% cotone semipettinato Ringspun - Nastro di rinforzo sul collo - Girocollo con bordo a costina con elastan
_________________________________________________________
T-shirt specs:
100% ringspun cotton - revenged
neck ribbon-round-necked white ribbon with elastan
Share